This is an idea I had from J., thank you very much!!
Let's take some Lena screencaps, for example from TSCC or GoT, (it hasn't aired yet so we can get creative with interpretations :P) and use them in a fun way, making captions or speech bubbles, giving the screencap a fun twist or your own interpretation! You can also manipulate the image if you want! Or if you're not that good with photo editing, then you can just use the comments to write captions for the pic you chose! ;)
Here are some shots of Lena as Cersei (the images are taken from Lena's Facebook) you could use, but feel free to use the image that most inspires you!
You can post your creations in the comments or send them per email ;)
N.1
N. 2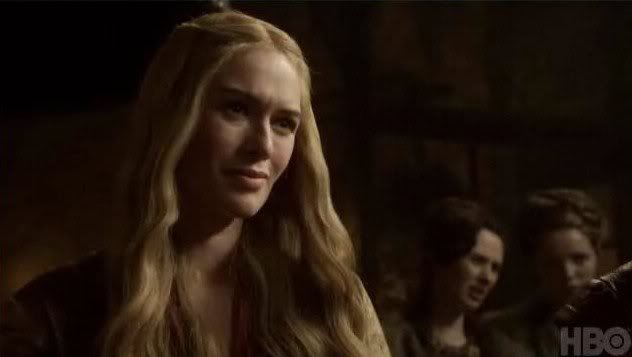 N. 3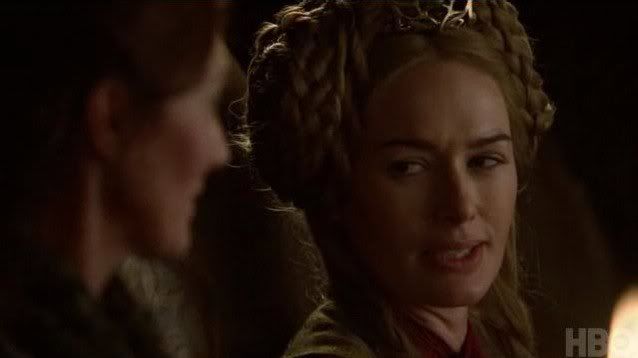 N. 4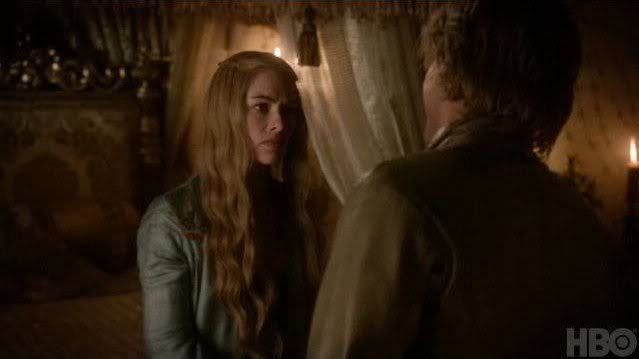 N. 5
And some TSCC caps:
N. 6
N. 7
N. 8
N. 9
N. 10
N. 11
And also I would like to invite Lenaholics to share their other creations, if you have any fan arts or sketches, drawings that you would like to share, please post it here in the comments or send them via email and don't forget your name or nickname so that I can credit you for the work! All the artworks will be posted on the blog! :)
Hoping to see some Lenacreativity flowing!!!!!!! ^^
Edit: Hey guys thank you for your captions submissions!! ^^
They're hilarious!! Keep them coming!! ^^
And here are two artworks by J. who also got the idea, you rock!! ;))
Click to enlarge